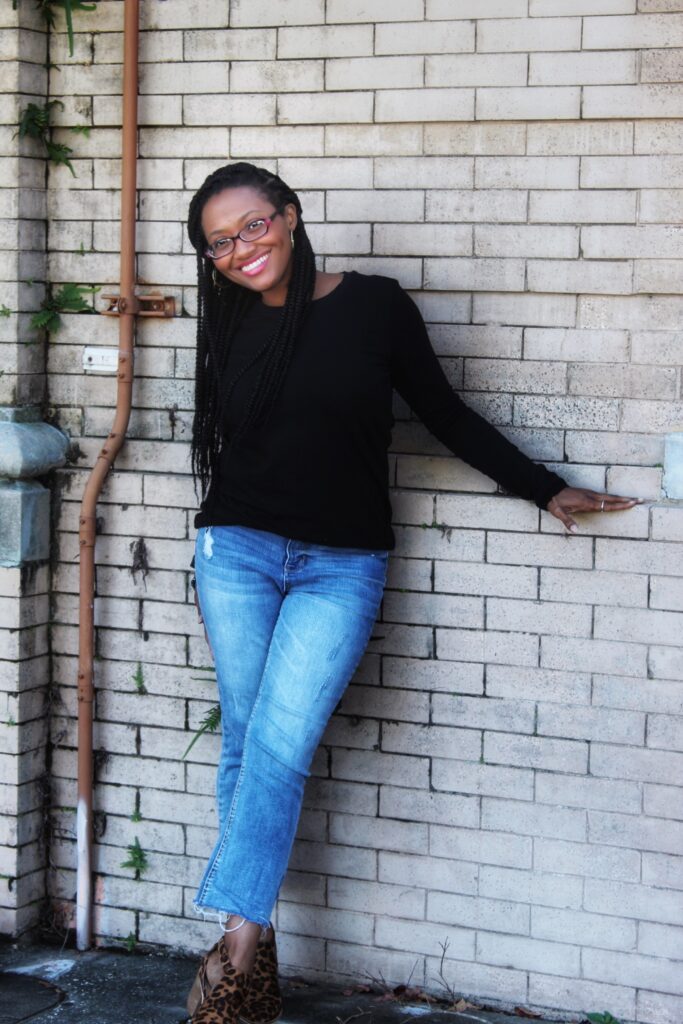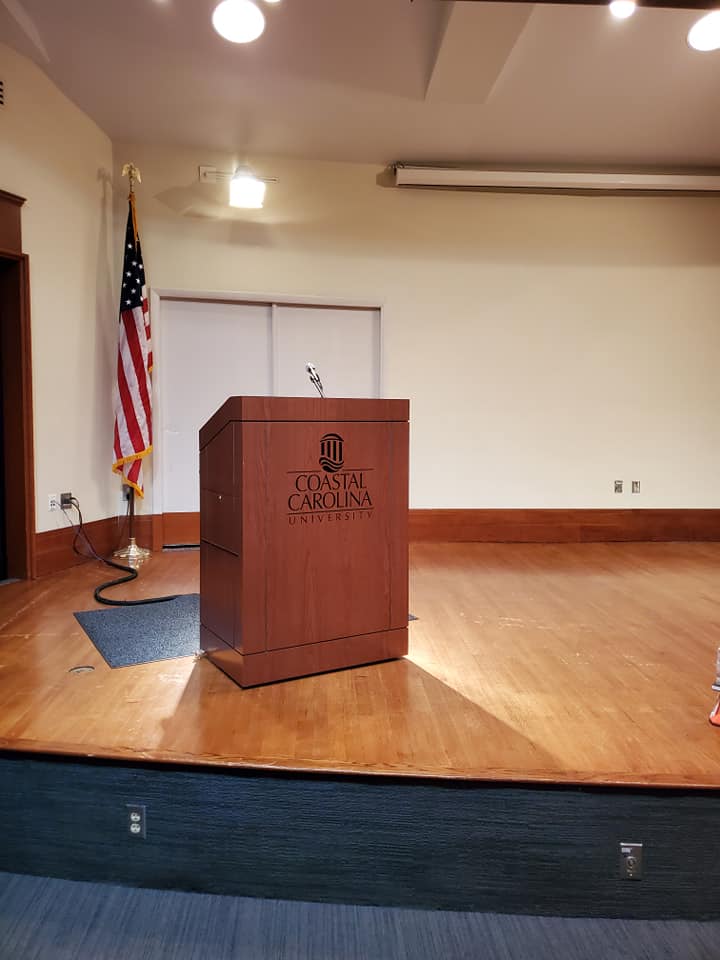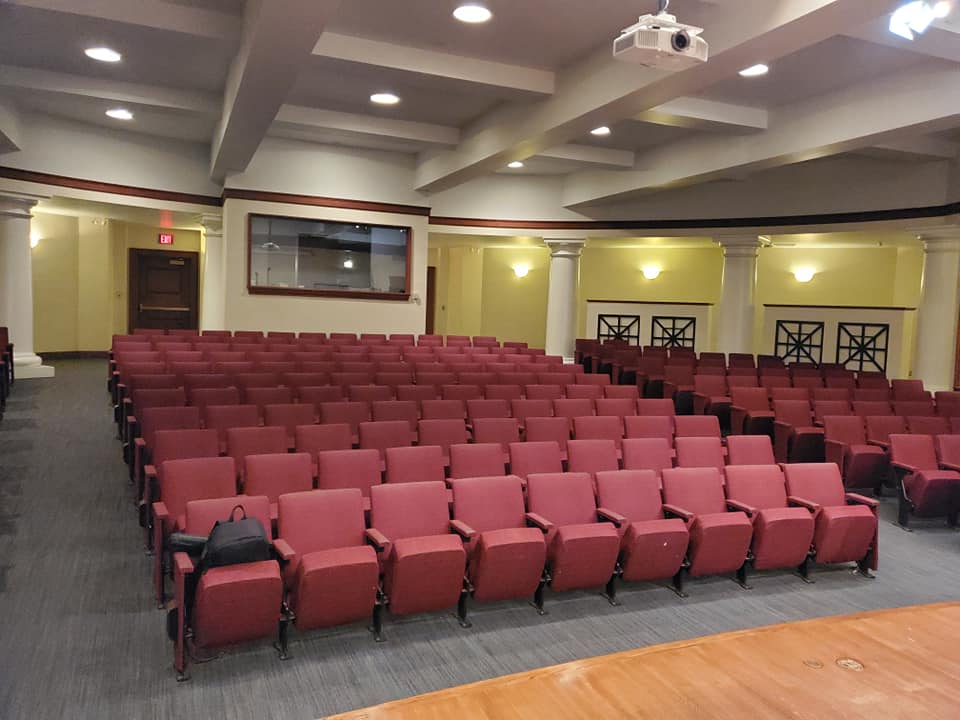 I'm excited that this November motivational and wellness speaker Kimberly Michele will have her first speaking engagement in the college market at Coastal Carolina University! She actually travelled with me to the National Association of Campus Activities (NACA) in South Carolina last month and had a chance to network with students and faculty members explaining what she does. Kimberly deals with wellness and inspirational topics for audiences big and small and uses interactive games as tools to get everyone on the same page and ready to connect. She is also a firm believer in meditation using yoga as a way of self-reflection and channeling a sense of inner calm and focus. https://kimberly-michele.com/
I think one of Kimberly's strengths, (and also a belief system this company is built on,) is that true belief in oneself is something people pick up on instantly and will get them far in life. This being her first college gig she still does not know exactly what to expect but is ready to find out and that is what's most important. I spoke a while back after reading an article on how public speaking is the #1 fear for most people and the reason why is because there is nothing worse than feeling alone with no one who can relate https://www.verbling.com/articles/post/public-speaking-the-worlds-greatest-fear. A trick to remember is there will ALWAYS be someone going through what you are going through and maybe the message you share will inspire them to seek and utilize their own positive outlet. The only way you will know is to try it. Public speaking for me was the same way before I realized, "hey someone did come up to me afterwards and tell me how what I said touched them," then slowly but surely, I met others who said the same thing. You can compare this to a domino effect where all it takes is a little nudge for everything to go into motion.
Gaining the courage is a process and like any other process there are steps…in this case the first step is telling yourself, "I can do this." The only thing to fear is fear itself in my opinion because I would rather be scared of not accomplishing anything in life rather than fear what "might happen" if I try. I'm proud of Kimberly and very confident she will do a great job and be welcomed back to the university to motivate and teach in the future.
#TheArtOfSpokenWord
#IDontNeedNoMic